Empowering People Worldwide
Our path to impact
Millions of workers are unaware of their basic rights. Human rights are being violated every day in conventional trade, despite international conventions and national regulations on employment rights and sustainability standards. We work to change that.

Working at Quizrr
We are a dynamic team comprised by talents with deep domain knowledge and leading expertise spread across technology, social sustainability, human-centric design and more.

With a high degree of digital workplace infrastructure in place, we believe strongly that value isn't necessarily tied to a physical place but rather a psychological space. As long as you are a strong believer in team contribution, remote working is always an option at Quizrr.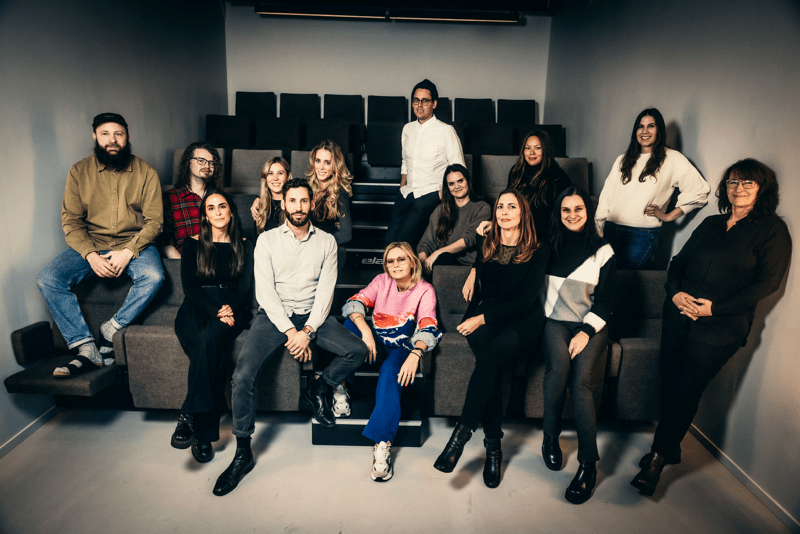 About Quizrr
Quizrr is an award-winning Swedish EdTech company that offers innovative training solutions backed with real time data to advance corporate responsibility and capacity building in global supply chains. Founded in 2013, Quizrr uses digital training solutions to educate employees in global supply chains on issues such as employment rights, workplace safety, and social dialogue, using a bottom-up approach. The content, reflecting several of the Sustainable Development Goals, is based on global requirements such as the ILO Core Conventions, IOM's Migrant Worker Guidelines for Employers, Employer Pays Principle (EPP). For more information, go to www.quizrr.se.